Tuesday, June 11, 2013
Filed under: Blog entry (Home Page), News, Wings & Wheels by rich
Come on by the 1940 Air Terminal Museum at Houston Hobby Airport on Saturday, June 15 and join us for another Wings and Wheels! Every month we help make it possible to get up close to real planes and talk to real pilots at a busy commercial airport!
Spring is blooming all across central Texas, and beautiful flying days abound. Are you a pilot? Make the 1940 Air Terminal YOUR destination, and enjoy showing off your plane at the original terminal building for Houston Hobby Airport!
Any and all aircraft are welcome on our ramp, so in pure fly-in fashion, we are expecting a variety of privately-owned aircraft.
Or enjoy the warm sun (before it gets TOO warm) and drive on up. We will have the Lone Star 356 Club joining us with their beautiful 356-powered Porsches shining in the sun.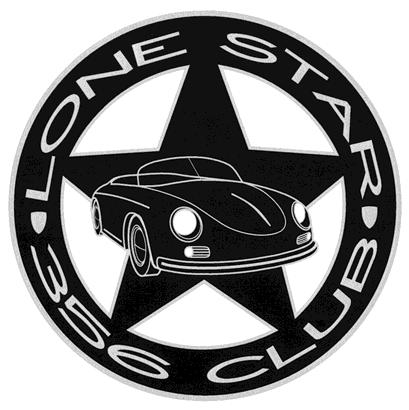 ---
Have you seen this year's Raffle Plane? Our beautiful 1969 Piper Cherokee 140B will make some lucky ticketholder fly high in July! A $50 raffle ticket could become your ticket to the joy of aviation! Hurry, only one month left!
Now you can buy your raffle ticket, or make a donation to the Museum, online via our website!
---
Wings and Wheels is from 11 am to 3 pm the third Saturday of each month and has a different theme each month.
Admission is $7 for adults and $3 for children, and includes access to the Museum, static aircraft and vehicle displays, and supervised access to the ramp. Admission is waived for visitors who fly in, or who drive in with a classic car. Lunch is available from a local mobile food vendor.
Flaming Patties
will be onsite with their delicious gourmet burgers and grilled cheese sandwiches! Find out more at
their Facebook page
or follow them (around town!) on
Twitter
.